Bringing great brands to independent retailers in Scotland
So, what do we do?
We love GREAT products. Ones that we can get passionate about. And we love marketing and selling them for you. And we're quite keen on branding and colour.  And we love showing your products to gorgeous, independent shops. We ONLY deal with independents. Contact us now for a chat to see how we can help you out. (and if we don't think we can, we'll tell you. We're honest like that.)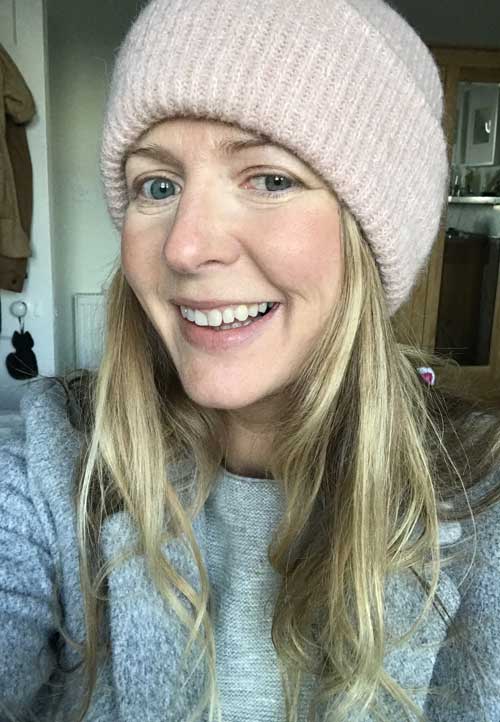 About Sarah
Sarah is the founder of Searson Fox and has over 25 years experience of working in various industries within the UK, starting her career as a freelance translator, liaising with the likes of Renault and Volvo with beautiful Scottish leather and  exporting and marketing flexible ducting around the world. It was there her passion for working with people and selling arose. Given it is no mean feat to get passionate about a piece of ducting, she moved on to work with products she genuinely loved. Now working with some fabulous and innovative products in the nursery and toy sector in the UK, Sarah is always open to a great idea and an even better product behind it. Searson Fox was named after two inspirational women in Sarah's family, one whose motto was always "Oh go on, take the bull by the horns, you can do it!" and that's how Searson Fox came about. And we try to live by that motto most days.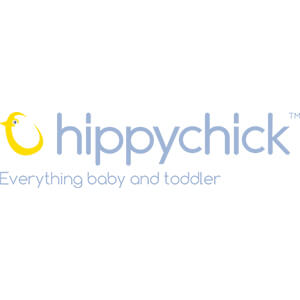 Hippychick are committed to delivering and developing innovative and original products that are truly beneficial for parents and children alike.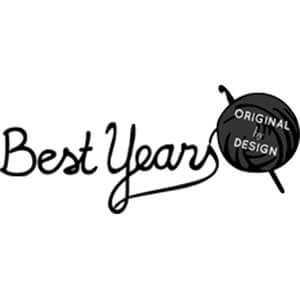 Best Years make gorgeous knitted fairtrade toys including Pebble and Under the Nile clothing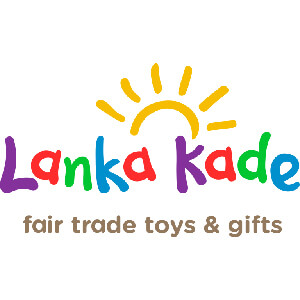 Lanka Kade produce gorgeous fairtrade wooden toys and gifts from Sri Lanka

Mary Meyer design and make gorgeous plush toys for babies and little ones. They also partner with the likes of Baby Einstein and Taggies.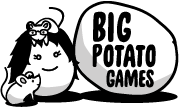 Board games for kids, families and adults that are easy to learn and quick to play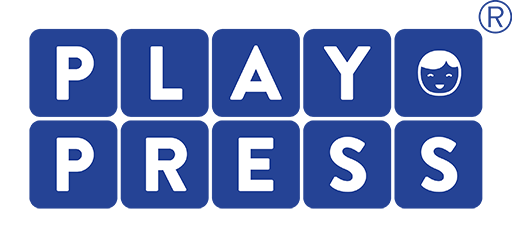 Playpress are a lovely eco friendly toy brand who create a world of buildable connectable play sets that are made sustainably without plastic. 

Little Life Great travel and outdoor products for Life's Little Adventures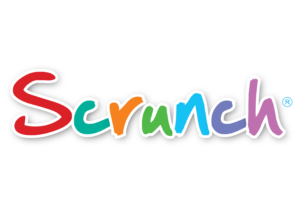 Scrunch  Roll them, Fold them, Scrunch them…
Our award-winning Scrunch outdoor toy range is environmentally friendly recyclable and reusable

Willsow The first ever eco-friendly, plantable book for kids!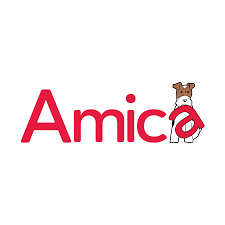 Specialists in felt since 2004 Amica love designing and producing quintessential, fun & unique handmade, fair trade felt gifts and decorations.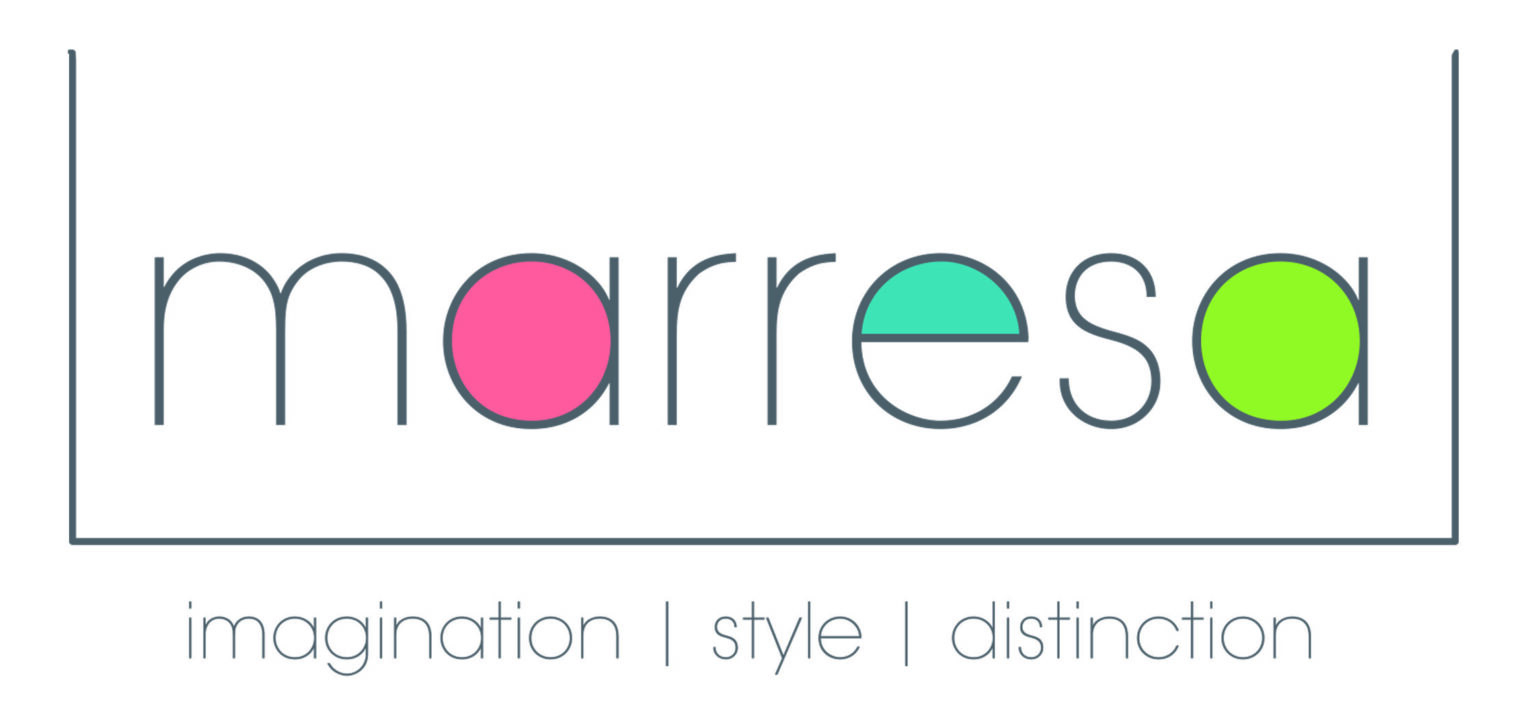 Marresa are a unique UK distributor who are passionate about the planet as well as design and innovation. Their range shows the depth and quality of their approach supported by an element of "I've not seen this before", high-perceived value and stylish aspirational products.